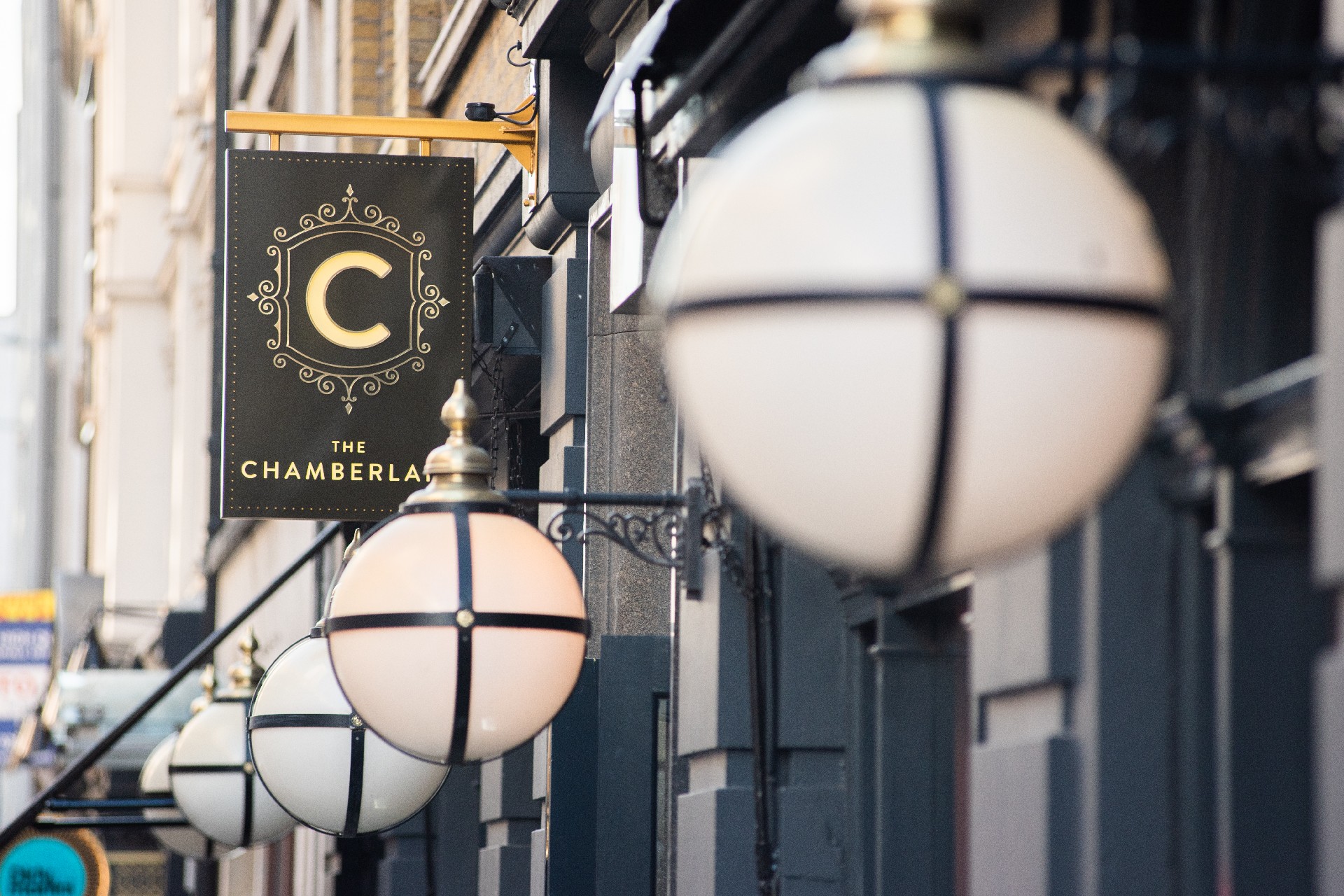 The Minories
The City of London, although a major business centre with the headquarters of big corporates such as Unilever, is also a huge tourist attraction. Some of the most famous places in England can be found in the City of London, and The Chamberlain is centrally located to it all just north of Tower Bridge on a street called The Minories. The street gets its name from the Abbey of the Minoresses of St. Clare without Aldgate, where a "minoress" was a nun in the Second Order of the Order of Friars Minor.
Tower Bridge - the iconic landmark and somewhat of "an engineering marvel" - is the closest attraction to The Chamberlain, literally eight minutes away. Head towards Haydon St on Minories then take a sharp left towards Tower Hill. Continue on Tower Hill and in a few minutes, you'll be facing this monumental structure. Other famous places to visit include Temple Church, the Tower of London and Shad Thames.
Tower Gateway train station is nearby, just three minutes along Minories. Fenchurch train station is also nearby. Our closest tube stops are Aldgate station, north of the hotel, and Tower Hill station towards south on Trinity Square. Both stations are about a five-minute walk away, making The Chamberlain a perfect base from which to explore the city. If you're driving to the hotel, you will find paid parking nearby.